The Importance of Finding the Right Dentist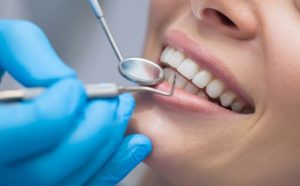 People today will not be finding any shortage of dentists with the practice and profession increasing in popularity over the years.
A good contributing factor to their success is setting up and integrating their Hornsby dental services over the internet.
This in turn makes it possible for just about anyone to be able find a dentist Hornsby at any given time when the need calls for them to do so.
With that being said, accessibility is not the only factor that needs to be considered when looking for a dentist.
Let us look at some of the factors that can help you find the best dentist in Hornsby that will be able to fit your taste and preferences.
It should be noted that dentists today each have their own unique field of expertise and specialisation that help set them apart from each other. For that matter, finding a Hornsby dentist is not enough as you will need to determine if their services will match your needs.
For instance, if you are in it for the visual aspect, you may want to consult a cosmetic dentist in Hornsby NSW to take care of your needs. Another good example is when you have children with you in which you will need to find a paediatric dentist that they are comfortable with.
All of these aspects will definitely go a long way in helping you refine your search and find success with your visit to a Hornsby Dental Clinic.