All About Tooth Whitening In Hornsby
A smile can turn so many tables for a person. It could be his/her armour in securing a job, impressing the boss, getting a girl to say yes, or looking good in the high school year book or the company newsletter and the list goes on.
Our teeth are a great factor in making sure our smile is confident and beautiful – a perfect set of teeth would often mean a perfect smile.
Over the years, it has always been a thought that perfecting our teeth is a pricey move, but thanks to the ever-drastic growth of dental technology, having a perfect set of teeth is no longer as impossible as we once thought they were!
With the growing number of dental clinics, tooth whitening Hornsby is offered at a more reasonable and competitive price.
For new patient check-ups and cleaning, the price is only at $170-$180 for teeth with gap or no gap. This package includes x-rays, dental exam, cleaning and polishing, and fluoride treatment.
In-chair teeth whitening cost is $449. Teeth cleaning with in-chair teeth whitening is $549 done by OHT but $649 if done by our dentist Hornsby. Dental crowns are up for discounts at 40% on dental clinic websites.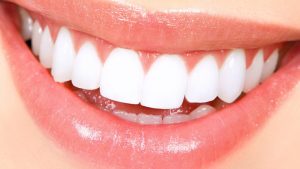 These price rates are open to payment schemes that depend on one's lifestyle! These can also be covered by health funds depending on the type of cover.
Post check-ups are also available on varying price rates. These price coverage ensure quality dental care.
The available treatments are a great help in making sure that one's smile is perfect and free from teeth and gum infections.
Contact Hornsby Dental Clinic to know more about teeth whitening and its cost.