Habits to Avoid After Getting a Dental Filling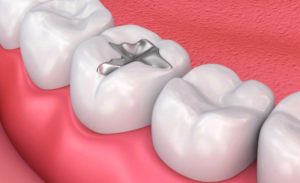 It should be noted that a successful tooth filling operation does not end after the treatment procedure.
This carries over at home and requires the full cooperation of the patient in order to succeed.
With that being said, some patients fall into bad habits that can have adverse effects to the overall integrity of their dental fillings.
Let us look at some of the terrible practices that you will want to avoid in order to get the most out of your fillings from Hornsby Dental Clinic.
Dental fillings Hornsby often leaves soreness and sensitivity to the affected area which can last for a couple of hours or even days. It can take two to four weeks for some patients before the sensitivity goes away.
It is important for patients to practice extra care and caution with their teeth fillings in Hornsby during such time. This includes chewing slowly and biting lightly when consuming their food.
Cold air can trigger sensitive teeth to some and this is why dentist Hornsby often advised their patients to keep mouth closed when chewing.
You may be tempted to drink your favourite drink after receiving your dental filling. You can still enjoy your favourite drinks but you will need to avoid very hot or cold drinks for the time being as this can affect your tooth restoration in Hornsby and their duration.
The same can also be said with regards to sweets, nuts and hard candies as they can also damage your fillings.