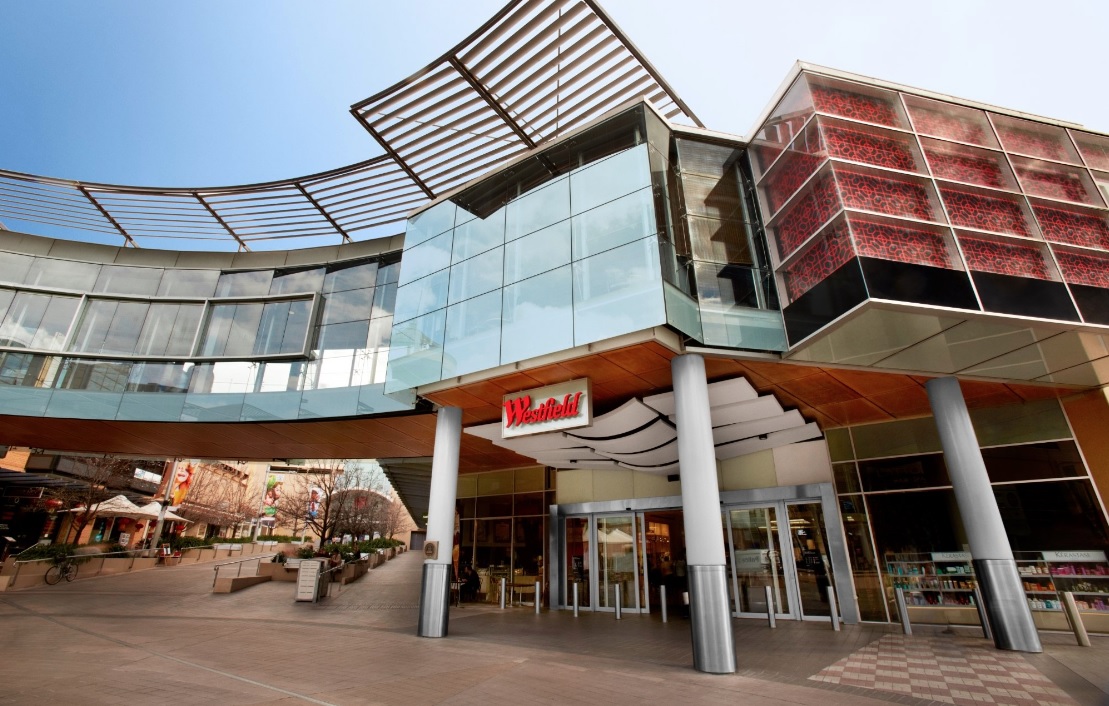 Hornsby Westfield was opened in 1961, since then it has been expanded and refurbished. The first one in 1968 with further upgrades in 1976 and 1979. The last one started in 1999 took multiple stages and closure, but was completed in 2001.
It is considered to be one of the major indoor shopping centres located in the northern suburb. Being conveniently located to a 2 minute walk from the train station and Hornsby Girls High School, the shopping centre provides a great indoor and outdoor experience for its patrons. The outdoor area holds weekly markets, selling fresh farmers fruit and vegetables to plants and food trucks. Hornsby dentist, Hornsby Dental Clinic is glad to be located near this community where things are accessible especially to their patients.
At the heart of the outdoor area marks the grand water clock fountain named Man, Time and Environment by Victor Cusack. This kinetic water clock sculpture is not only seen as a decorative piece but also a functional clock which is made out of stainless steel, bronze and glass.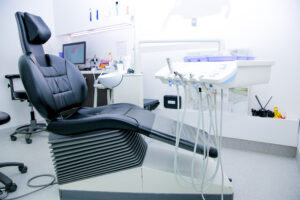 Interestingly enough it provides three water powered clocks from different cultures and eras. The Greek clepsydra clock, the Chinese water wheel clock and the Swiss pendulum clock make it a magnificent art piece but very difficult to actually tell the time.
The indoor centres provide a lot of large name retailers such as Myers, David Jones and Apple store. It also holds your three major grocery markets Woolworth, Coles and Aldi all under one roof. This makes consumers shopping more convenient allowing them to purchase daily needs and also specific items.
After the most recent refurbishment in 2001 the cinema Greater Union which was later rebranded as Event in 2010 was built, this provided a longer period of entertainment which ultimately helped the local restaurants in the evening.
In the recent 10 years Hornsby Westfield had several major incidents that have affected the shopping centre and the community but has also quickly recovered. In 2013 a huge storm described as a mini tornado hit Westfield where the roof of Event Cinema collapsed and the centre's glass ceiling dome fell. This catastrophe caused a black out within Hornsby and sent twelve injured people to hospital.
In 2015 a bomb hoax was reported causing Hornsby Westfield a lockdown and to evacuate. A man left the unattended bag and reported it as a bomb to the restaurant staff. This man was later arrested and taken to police custody.
In 2016 two major incidents happened in March and June. The incident that occurred in March involved a man stabbed to death by his date's ex-husband. The ex-husband was described as calm after the assault while walking up and down the concourse surrendering quickly to the police without a scene. As for the wife, she escaped with serious injuries and underwent surgery for the stab wounds.
Three months after that gruesome event, an escaped psychiatric patient holding a kitchen knife was seen wandering around the outdoor area of Hornsby Westfield. The offender did not stab anyone, however when approached by the police to ask him to drop the weapon he lunged at the female officer. The officers opened fire, leaving injuries to the offender and three bystanders.