Planning For Dental Implant Surgery
Modern technology has contributed greatly in introducing new innovations and trends in the field of dentistry. The dental implant procedure for instance, has become quite a popular procedure that has been growing popularity.
There are however, a number of factors that needs to be considered when getting this procedure.
Dental implant provides a huge amount of benefits to their patients with improved appearance, speech, comfort as well as durability which is why planning for dental implant surgery is a must. Patients also felt a boost in their overall confidence and self-esteem.
This is the reason why more and more individuals are leaning towards dental implant procedure done to them.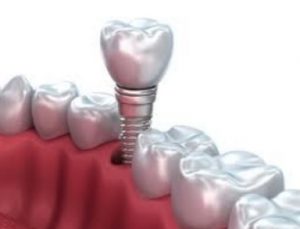 It should be noted that the dental implant surgery is something that is not for everyone. Patients today will need to get in touch with a dental implant dentist Hornsby in order for them to know if they are a good candidate for this procedure.
For instance, patients must possess adequate bone in their jaw in order to support the implant. Another important factor are the gums which needs to be in a healthy condition, free from any periodontal disease.
Your dental implant should be treated as a part of your teeth and for that matter, it is important for the patients to be committed in taking good care of the implanted teeth and surrounding gums. This includes daily brushing and flossing which are considered to be vital.
It is also important to have your dental implants check from time to time so follow ups are often advised with regular visits to your Hornsby dentist.