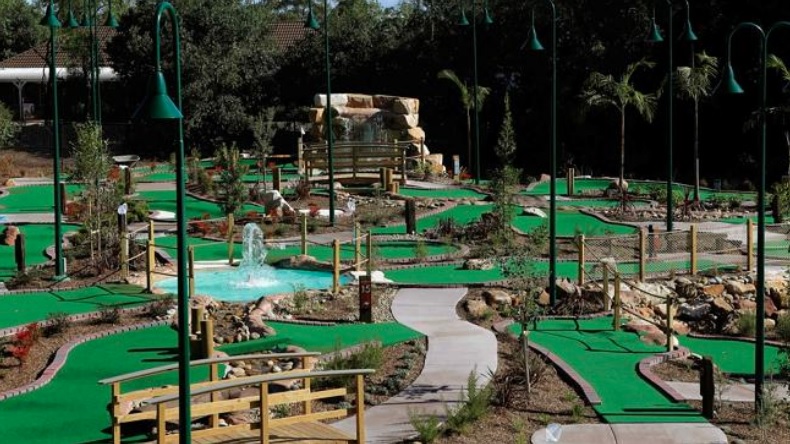 Brickpit Park in Thornleigh
During the 19th century Thornleigh was known for its orchards and local produce for citrus fruits. These orchard lands were one of the main attractions of sale to settlers, where the fruits were exported as far off as Vancouver and San Francisco.
Due to the rich soil that was available at Thornleigh in 1901 the National Brickworks started to operate. They dug the clay that was on site, but ceased brickwork production in 1975. The site has now been filled and converted to the current Brickpit Park.
This community sport and recreation centre is a non profit community centre that allows families and residents around Thornleigh to enjoy. Brickpit Park offers basketball, baseball, cricket, netball, soccer and softball to the community and it is highly focused on providing quality sporting opportunities to children. However by saying that a lot of adult men and women teams exist within this sporting centre and are well supported. Hornsby Dental, one of the best dentists in Thornleigh is happy to be located near this family friendly area.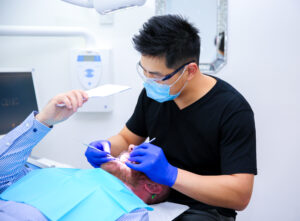 The Hornsby Ku Ring Gai Basketball Association is based at Brickpit Park, where competitions are held each weekday evenings and Sunday evenings. Brickpit Park is able to hold four championship size basketball courts, which includes one show court that can sit up 300 people.
However recently, in 2017 the basketball association requested an extension on the Brickpit Park as there were not enough courts to support the local team. These basketball courts can also be changed into netball, volleyball or badminton ball courts with their court markings.
Making Brickpit Park a multifunction sport centre and holds multiple competitions throughout the week. Such as volleyball and table tennis competition on Wednesday evening and Friday mornings respectively.
Other venues at Brickpit Park are the Thornleigh golf centre and skatepark. The Thornleigh golf centre has a mini golf course as well as a multi story driving range. The driving range is undercovered and fully weather protected to provide good condition for practicing or a beginner starting out. The orientation of the driving range is East-West meaning the afternoon sun is behind you, an ideal condition for swings.
Right beside the golf club in the skatepark within the Brickpit Park. This concrete park features an open square bowl with small extension and spines. There are some big ledges and flat bars to cater for bikes, scooters and skateboards.
The soccer club, otherwise known as the Thunder FC has teams ranging from under 6s to all ages. The Thunder FC plays for the Gladesville Hornsby Football Association and their home ground is at Oakleigh Oval and Ruddock Park. The club uses the Brickpit Park as their training grounds, where the soccer club prides themselves on promoting the need to compete and not necessary to win.
This once operating brickwork site has now tied nicely to the community. Once a giant hole has now been filled and people all around the area are making good use of it's sport and recreational activities.
It also converse the native and indigenous vegetation around the building's boundary with it's open fields and minimal footprint to the site. Showing that Brickpit Park not only provides a community function but also preserving the a bit of Thornleigh history.